Handcrafted fresh meals for dogs.
Tuna and brown rice, with sweet potato, egg, spinach, turkey, apples, ginger, salt, vinegar, cod liver oil, roasted seaweed and all natural Woofpak vitamin mix®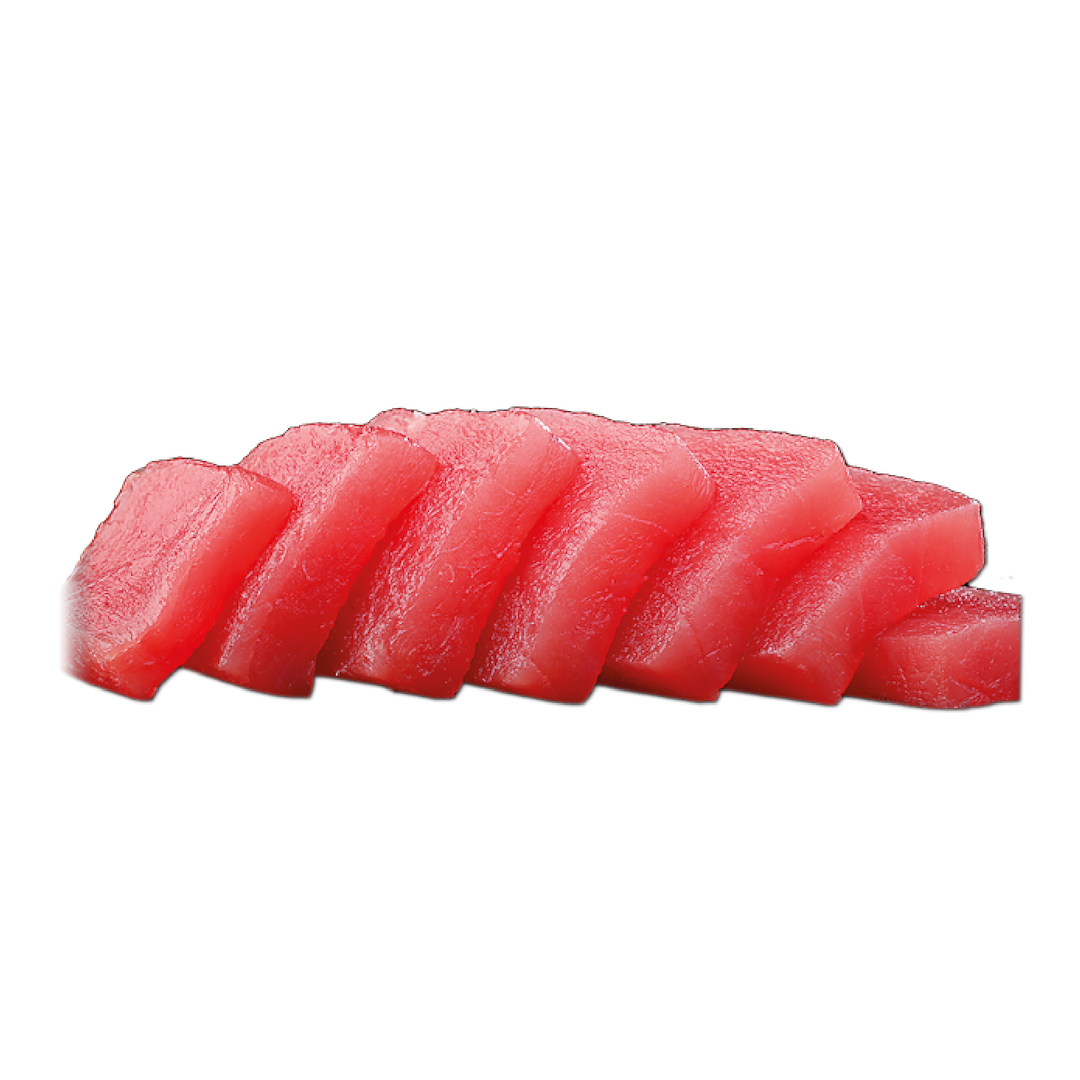 Rich in vitamins, minerals, and organic compounds. This heart friendly omega-3, supports growth and development, healthy skin, and increased brain function.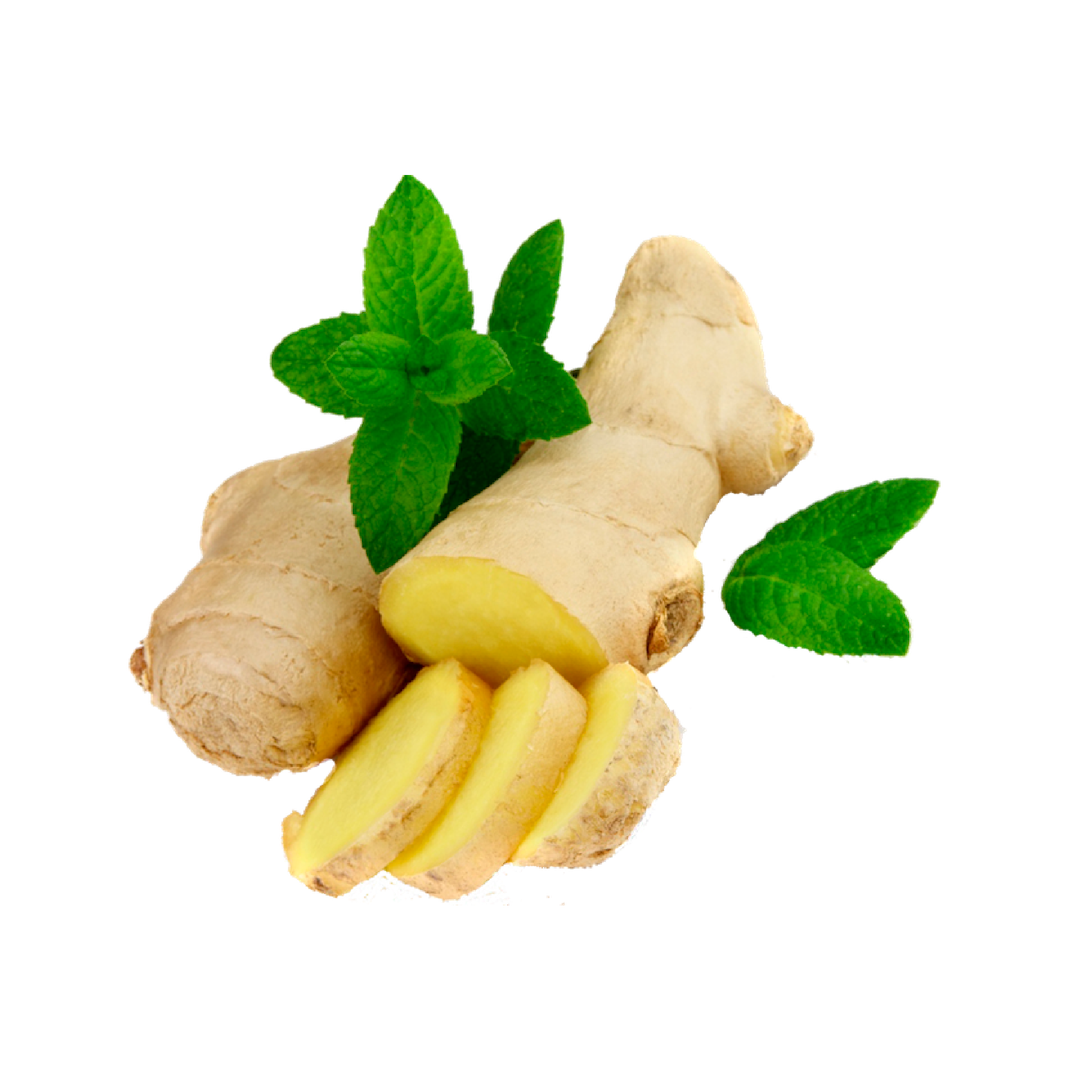 Ginger is among the healthiest spices on the planet. It's loaded with nutrients and bioactive compounds that aids in digestion and has powerful anti-inflammatory properties.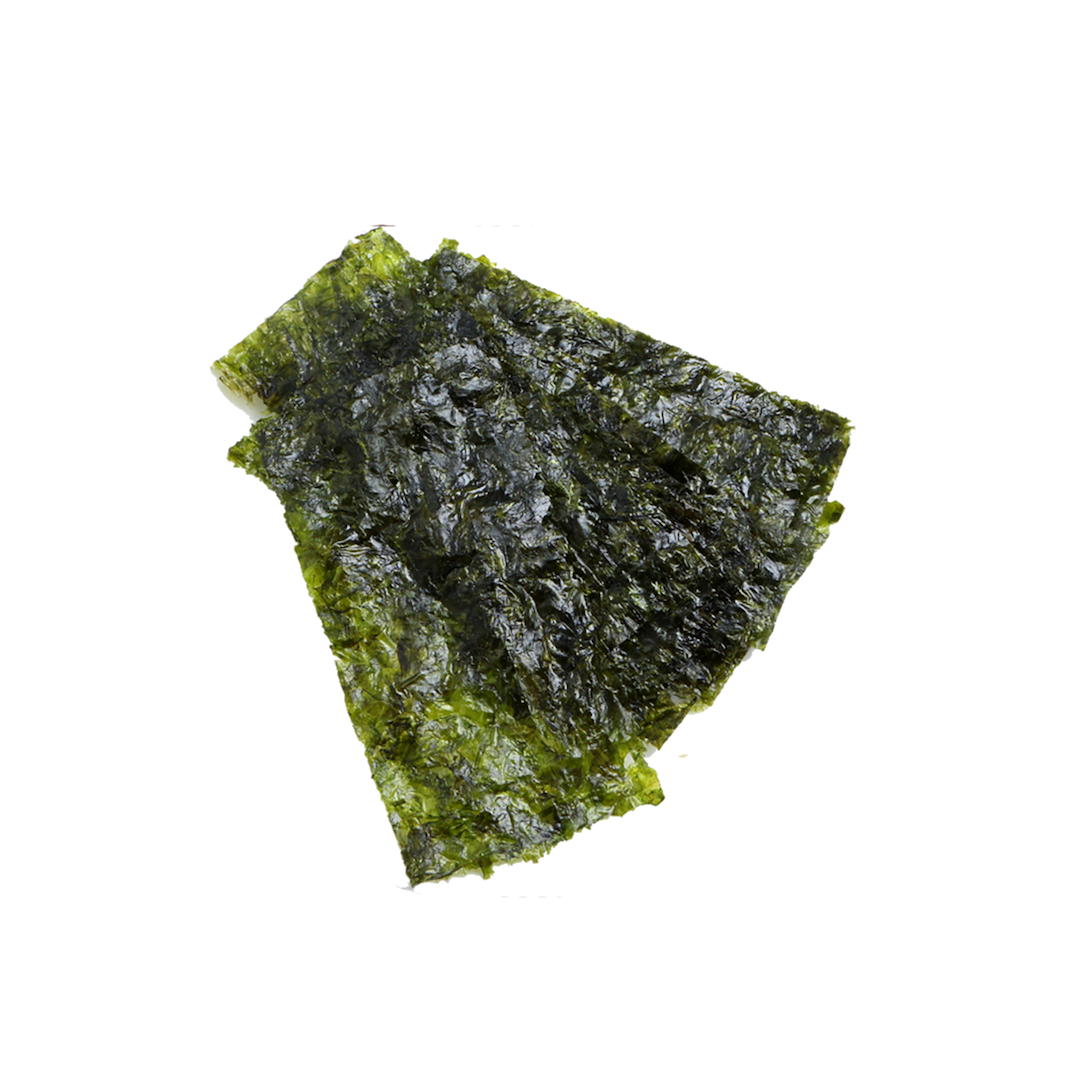 This superfood is one of the best sources of iodine and tyrosine which support healthy thyroid function (a common problem with dogs).

Our meals are 100% natural with high-quality meats, fruits and veggies and contain zero artificial preservatives.
Designed to exceed AAFCO standards, pet nutritionist formulated, handcrafted by chefs and recommended by veterinarians.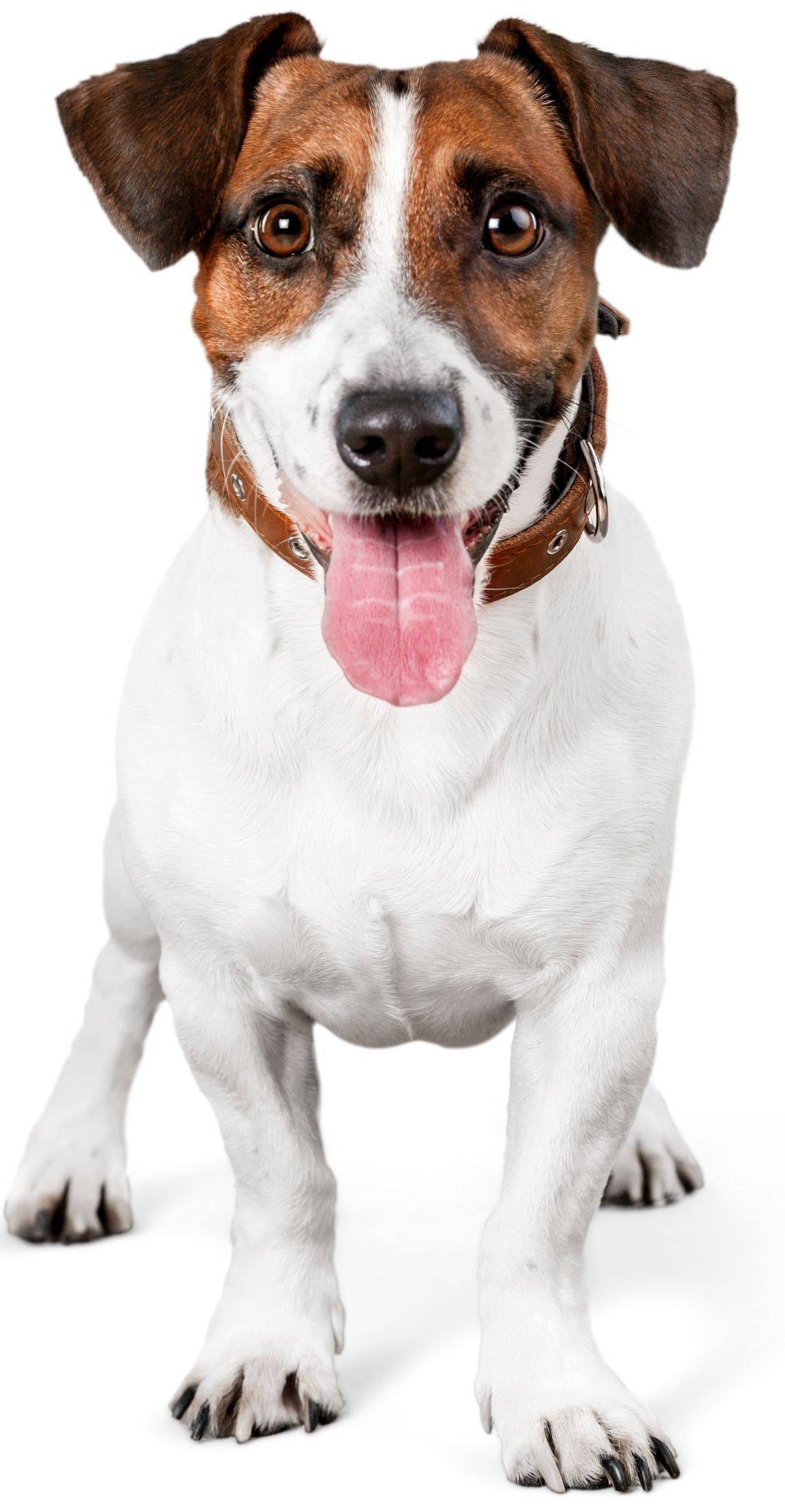 Shinier coat, healthier skin.
Some of the changes you can expect: more energy, less allergies, shinier coat, less waste and better digestion.
It's time to unleash the inner foodie in your dog. That's why our chefs created fun, tasty recipes that'll have your pup begging for more!
*Suggested amounts based on age of dog, activity level, package size and feeding frequency. Consult your veterinarian.