Welcome woofpak to your home.
We've been hard at work cooking healthier, kinder meals for your dog. Our meals are handcrafted with the best ingredients around. They're fun, super California fresh and made with love. Sounds fancy, but it just means your pup gets all of the natural nutrients it needs, everyday.
Developed in a pet hospital
Formulated by pet nutritionists
Say hello to better food for dogs.
Feeding your dog, fresh, gently-cooked, whole foods means their body will be able to absorb more of what they eat. This puts vital nutrients like vitamins, minerals, and proteins to good use.

Our meals are 100% natural with high-quality meats, fruits and veggies and contain zero artificial preservatives.
Designed to exceed AAFCO standards, pet nutritionist formulated, handcrafted by chefs and recommended by veterinarians.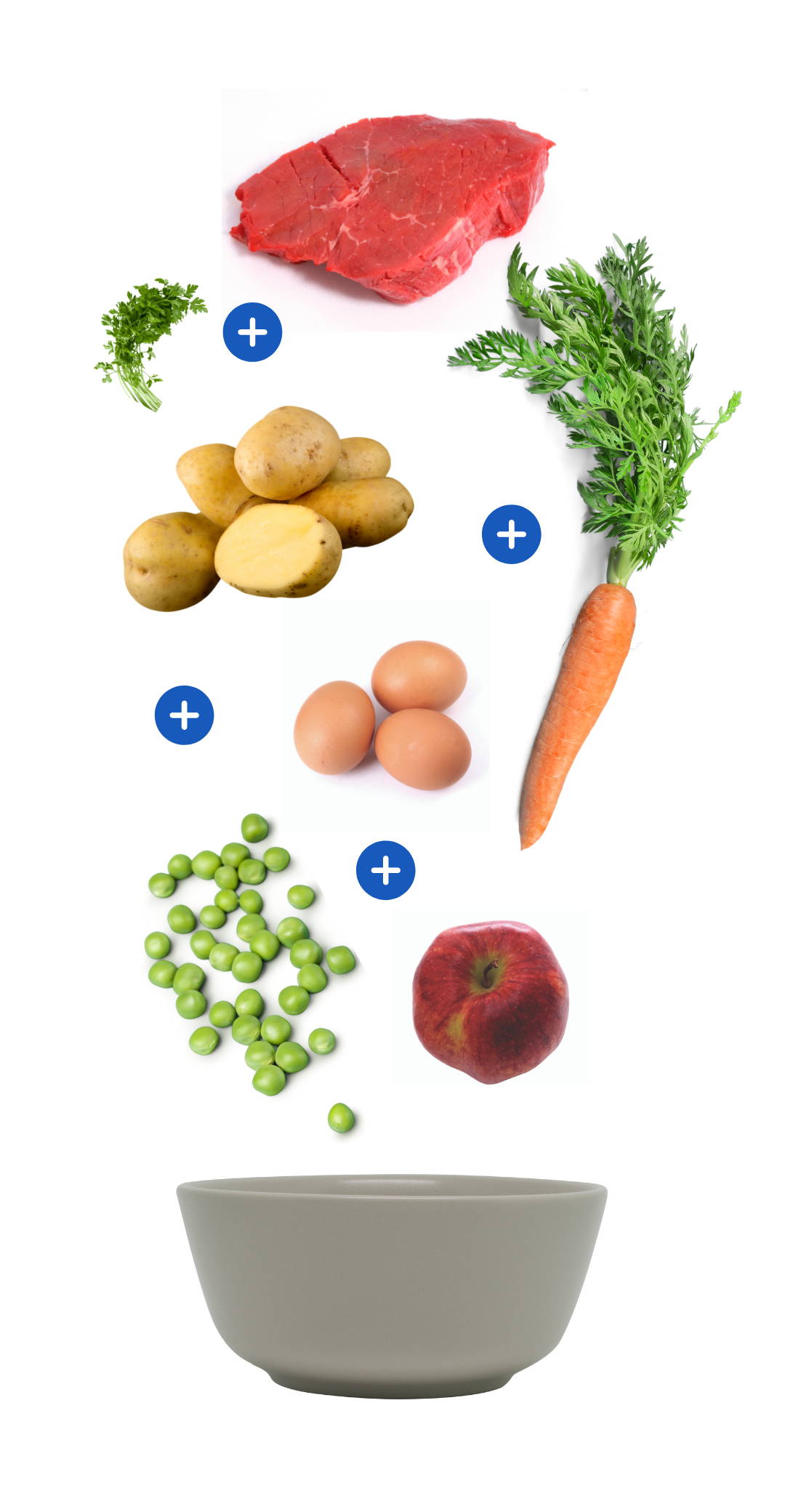 Shinier coat, healthier skin.
Some of the changes you can expect: more energy, less allergies, shinier coat, less waste and better digestion.
It's time to unleash the inner foodie in your dog. That's why our chefs created fun, tasty recipes that'll have your pup begging for more!
Once upon a time, Mr. and Mrs. Woofpak brought home a furry white pup named Nikko. They loved him so much and took him on adventures as far as the eye could see. After some time... his health took a turn for the worse.
They took a closer look at what he was eating and found some scary things in his food. After endless hours of research, they started making fresh meals for him and he was once a gain the healthy, happy pup they knew.
As time went on, more and more friends and neighbors approached them for help with their dogs. They knew they had do more to help all dogs live happy and healthy lives.

And so, in 2018, they partnered with their best friend (Uncle Mo), collaborated with veterinarians and pet nutritionists and developed amazingly fun, fresh and convenient meals for all dogs to eat...
Nikko is now 11 years old and living his best life ever!
Always made with love,
Team Woofpak!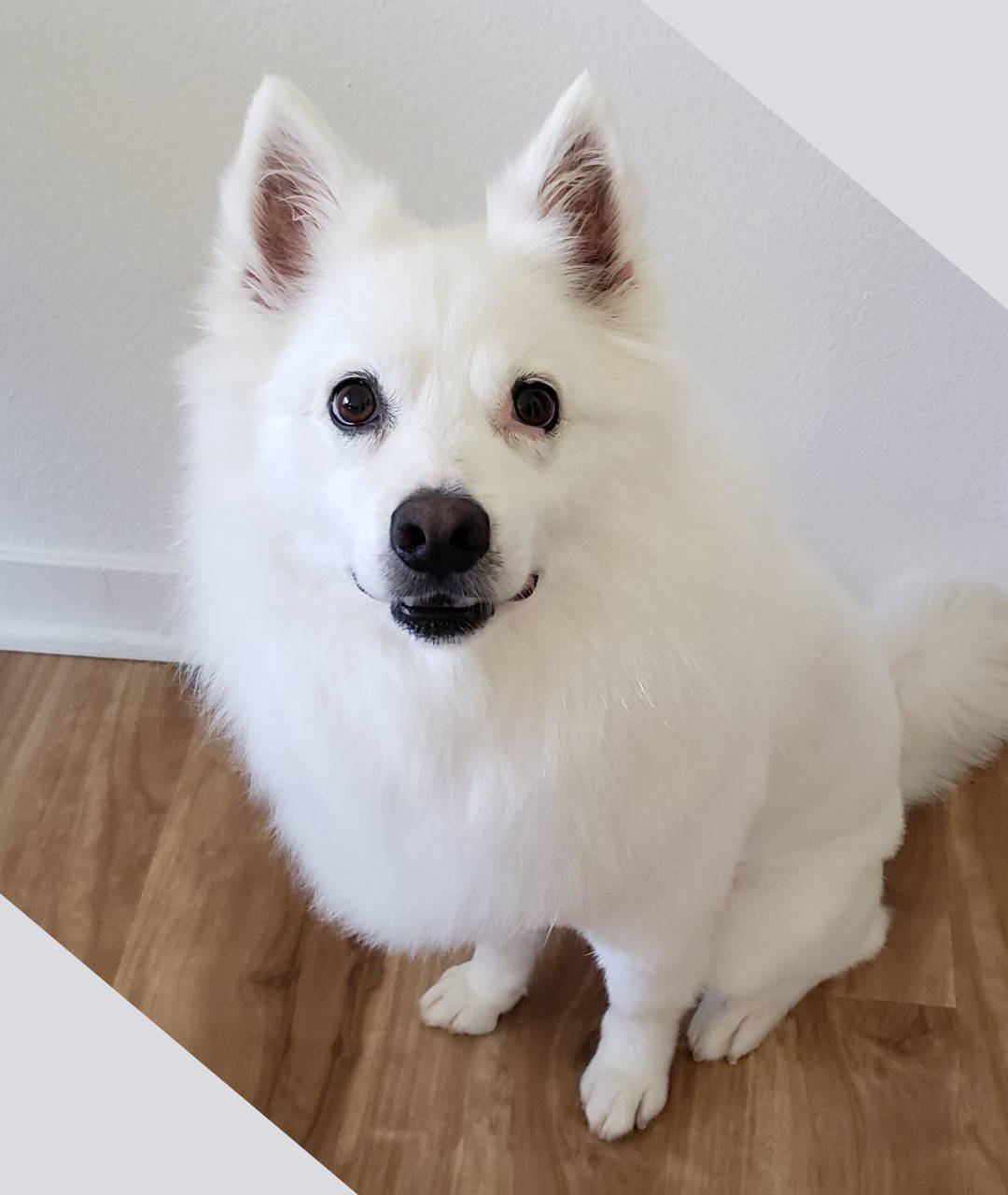 Nikko de gallo, CTO
(Chief Taste Officer)