Healthier, kinder, meals for dogs.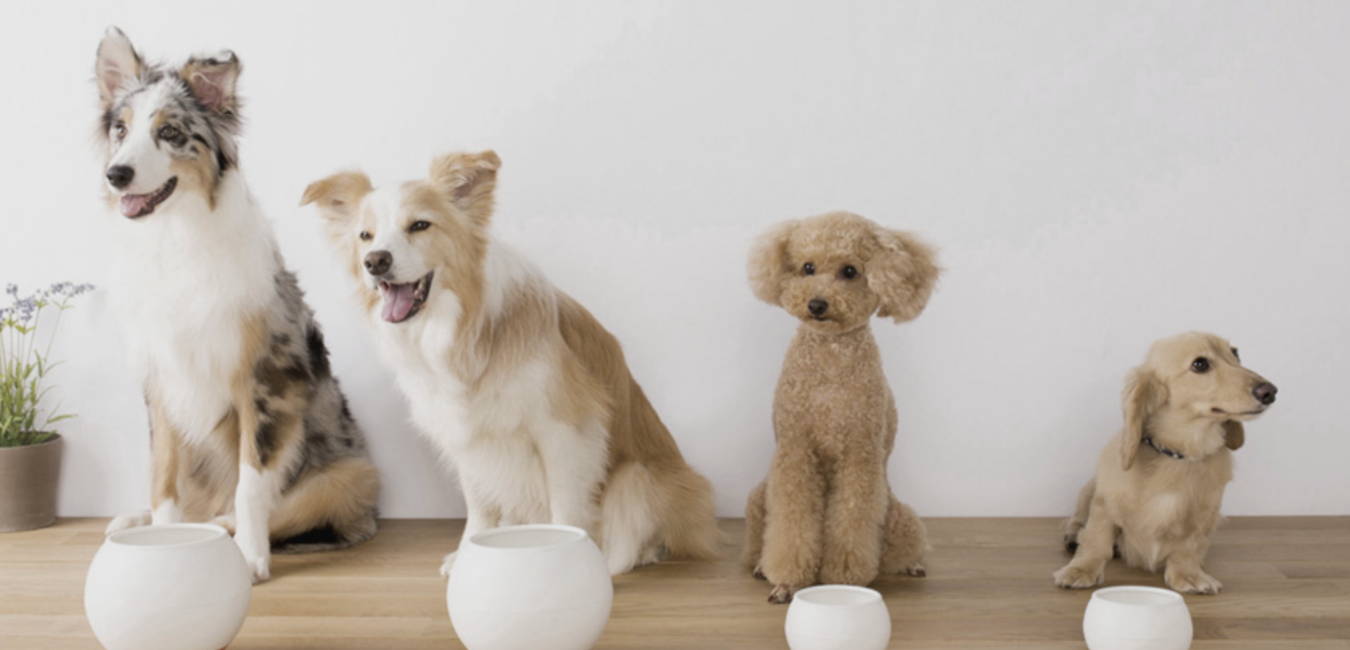 Our dogs deserve to live healthier, happier and longer lives. That's why we created Woofpak to be the healthiest, kindest dog food available.
Woofpak Pet Kitchen Now Open in Tustin!
Come stop by and check out our all new Pet Kitchen & Milk Bar. We're located inside the Union Market at The District at Tustin Legacy.

We cook our meals using only fresh ingredients that are packed with the nutrition your dog needs to live a healthy happy life.

Handcrafted meals for your pup.
All fresh meals come frozen in packs of six (6) easy-to-store 18oz packages.
*Suggested amounts based on age of dog, activity level, package size and feeding frequency. Consult your veterinarian.
Local delivery + shipping.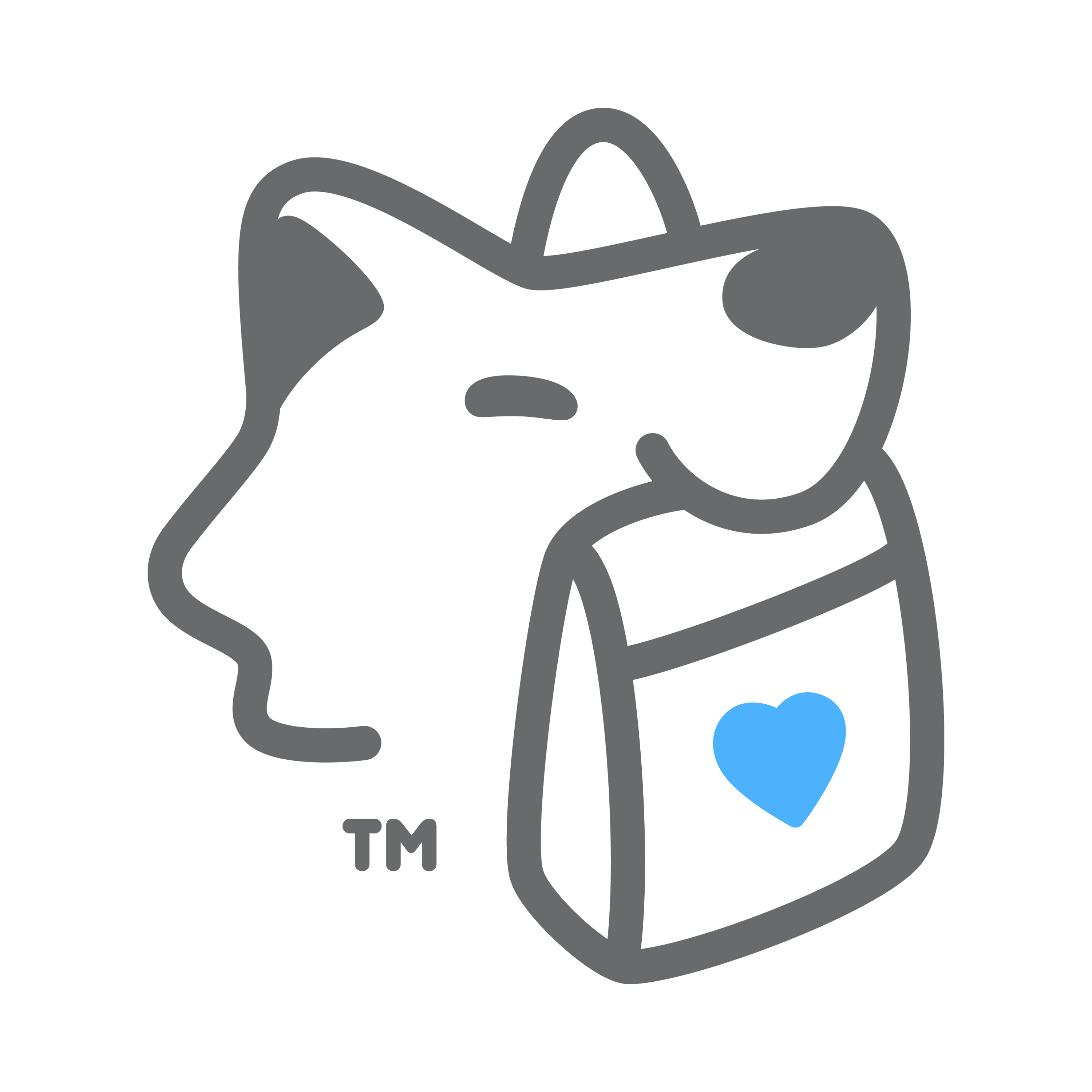 Keep me updated about new recipes, news and offers from the Woofpak Store.

Need help deciding? Call us at (657) 660-5279

"Woofpak is a great combo that gives Nakita, a whole food nutrition.She enjoy's her Burrito Bowl on "Taco Tuesday."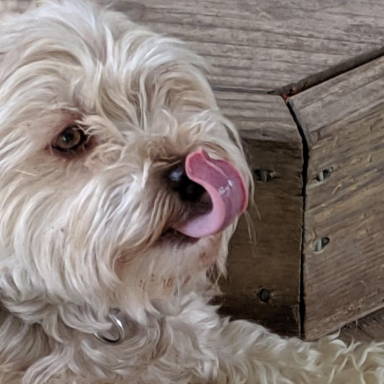 "Chloe loves her Thanksgiving Feast! We don't know what we would have done without woofpak"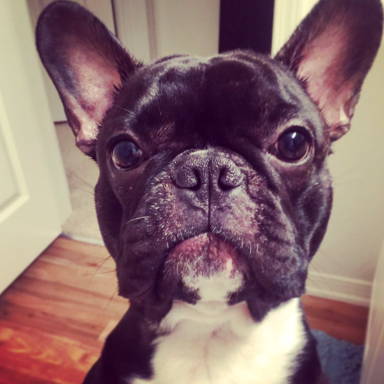 "Paneer loves his woofpak! Every time he gets his delivery he does a little dance"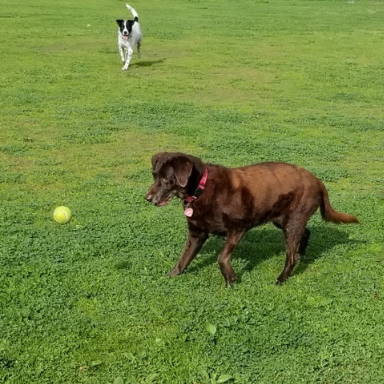 "Arrow is a healthy happy dog thanks to Woofpak.
I noticed her coat is shiny and she loves the Food "

© 2020 Woof Pak LLC. | 2493 Park Avenue #29, Tustin, CA 92781 |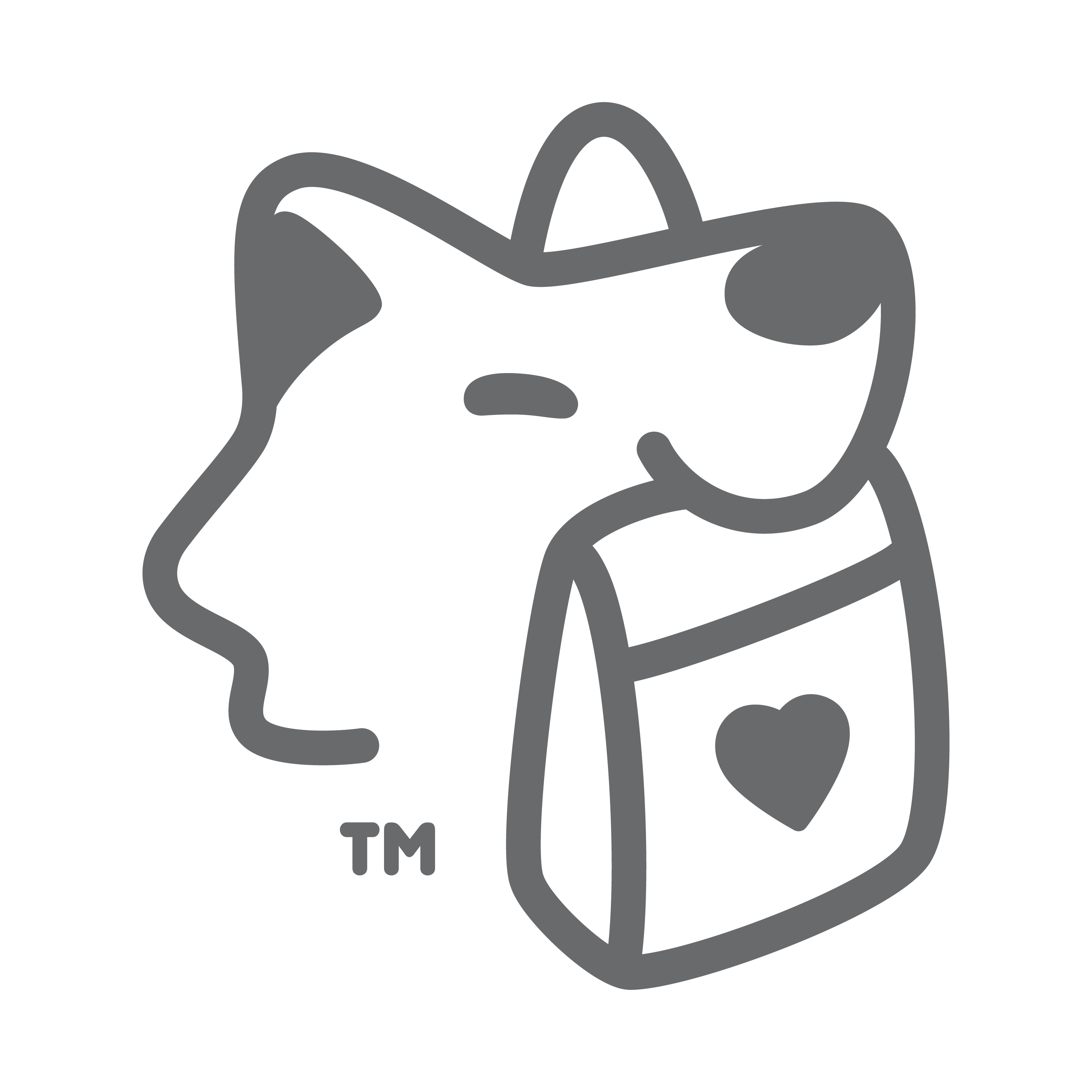 Save 5% with Store Pickup.
Get a 5% discount when selecting Store Pickup at checkout.
You can now order online and schedule a pickup at Woofpak HQ or at our Southern California pickup locations (more coming soon).

It's simple. Just select the location, date, and time. We will take care of the rest.
Woofpak HQ:
208 Technology Drive, Ste. G,
Irvine, CA 92618

If you would like a pickup location near your home, email us at care@shopwoofpak.com.
**Discount automatically applied when selecting Store Pickup at checkout. Must be within Southern California. No minimum order required. Subject to terms and conditions. Discount applies exclusive of taxes, handling, promotions, and fees. May not be combinable with other offers or promotions.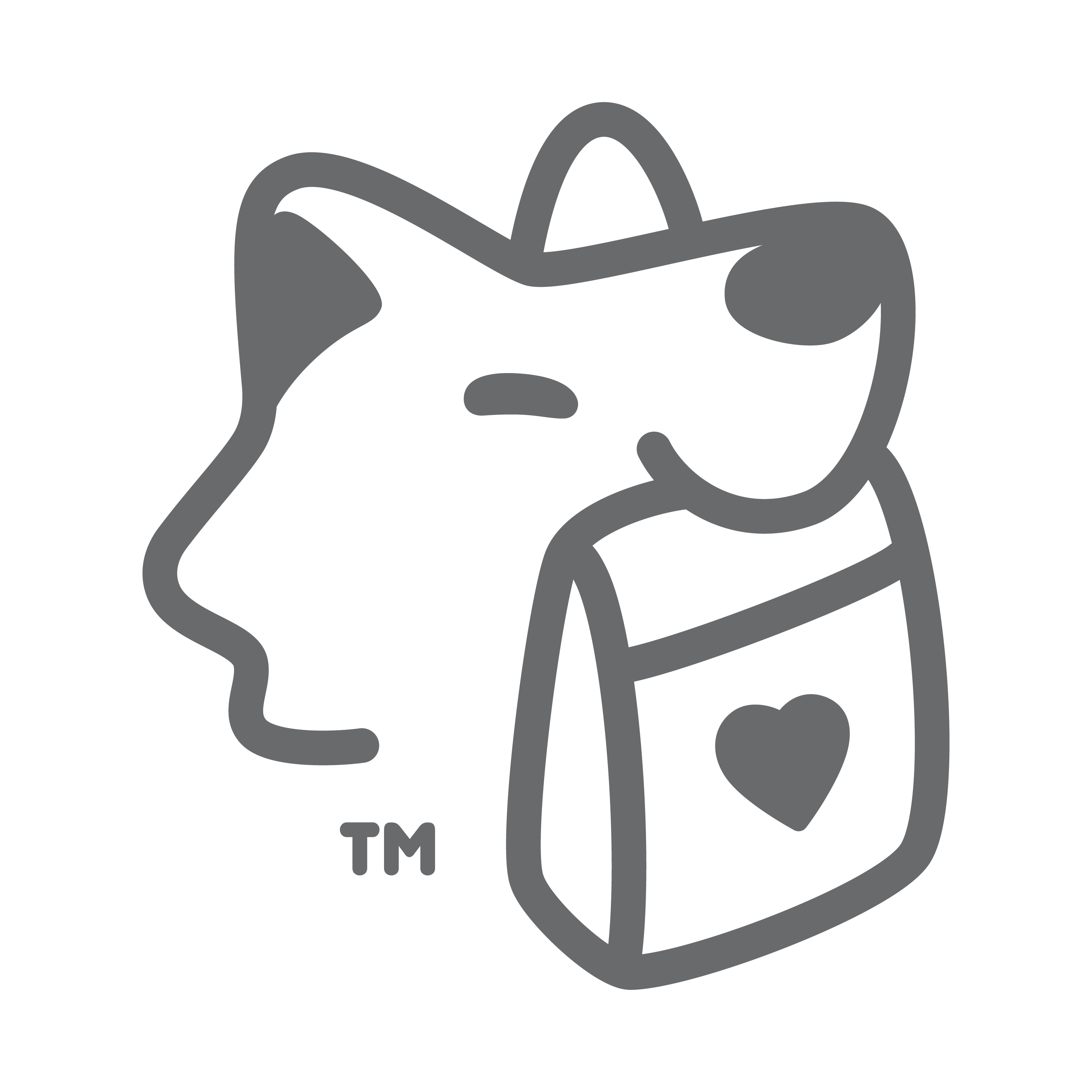 From our store to your door.
You can now order online and take advantage of our super fast delivery.
We offer $5 flat rate local delivery on all orders. Want it free? Order $89 or more meals get FREE Local Delivery.
It's simple. Just select the Local Delivery option at checkout. We will take care of the rest.
*Service not available in all areas. May vary based on factors such as geographic location, zip code and delivery routes. Must select "Local Delivery" at checkout. Must be a resident within 20 miles of our store location. Subject to delivery restrictions such as time, date, office hours etc.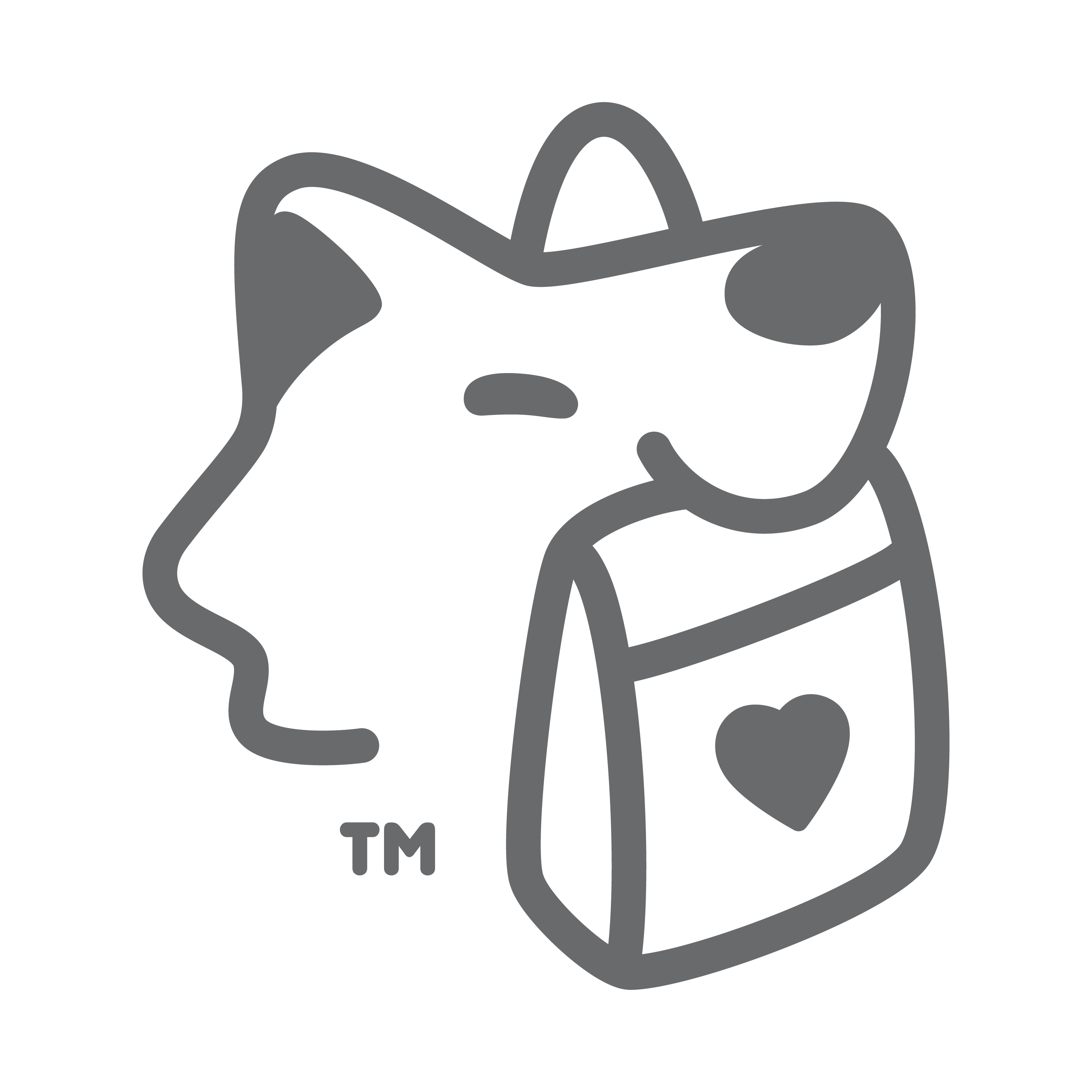 Flat-rate & Free Shipping
Nationwide Shipping.
We ship meals to all states in the USA (except for Hawaii and Alaska) via Fedex Ground, UPS, and USPS.
Flat Rate Shipping - Get $15 flat-rate shipping on orders under $89.
FREE Shipping - Order $89 or more get FREE SHIPPING.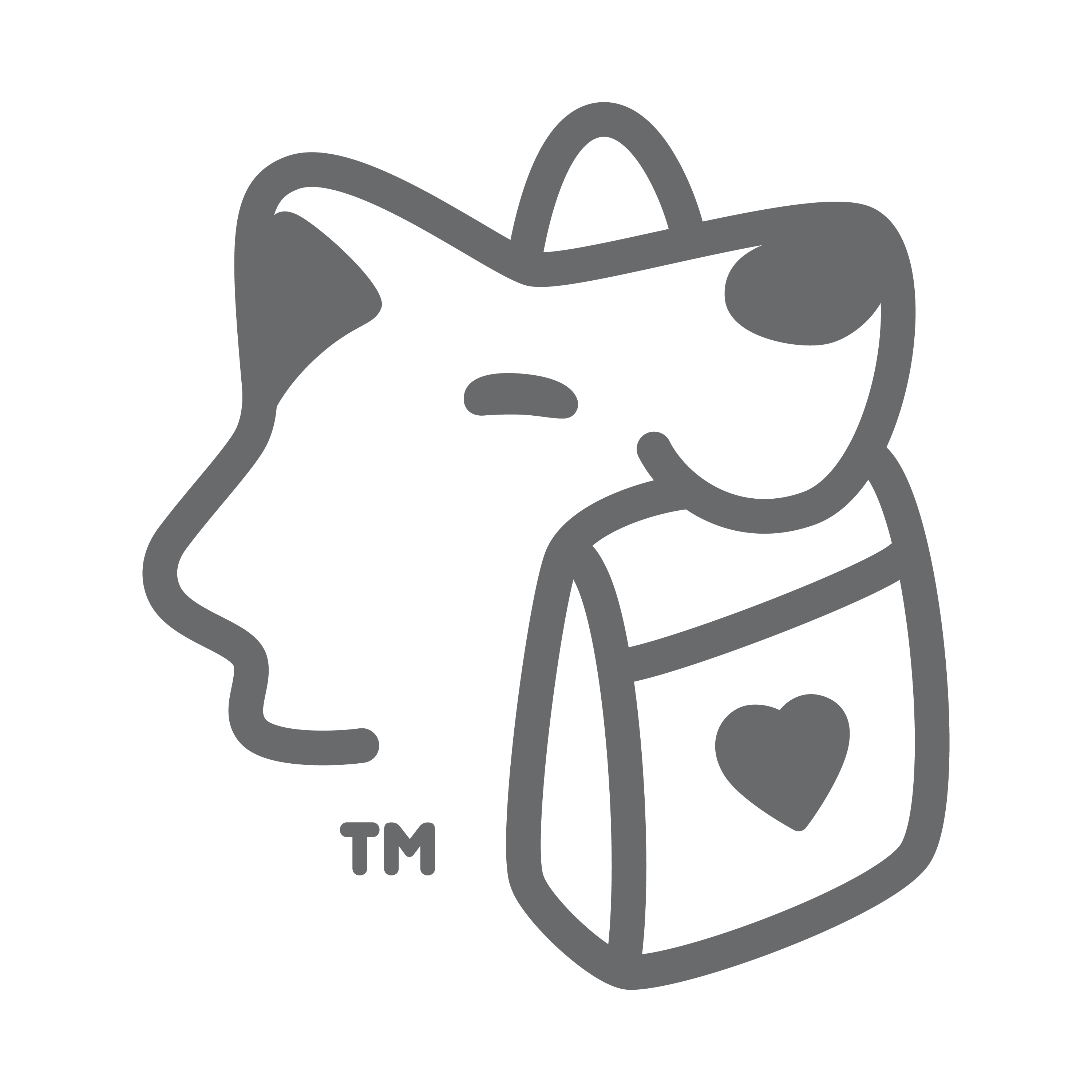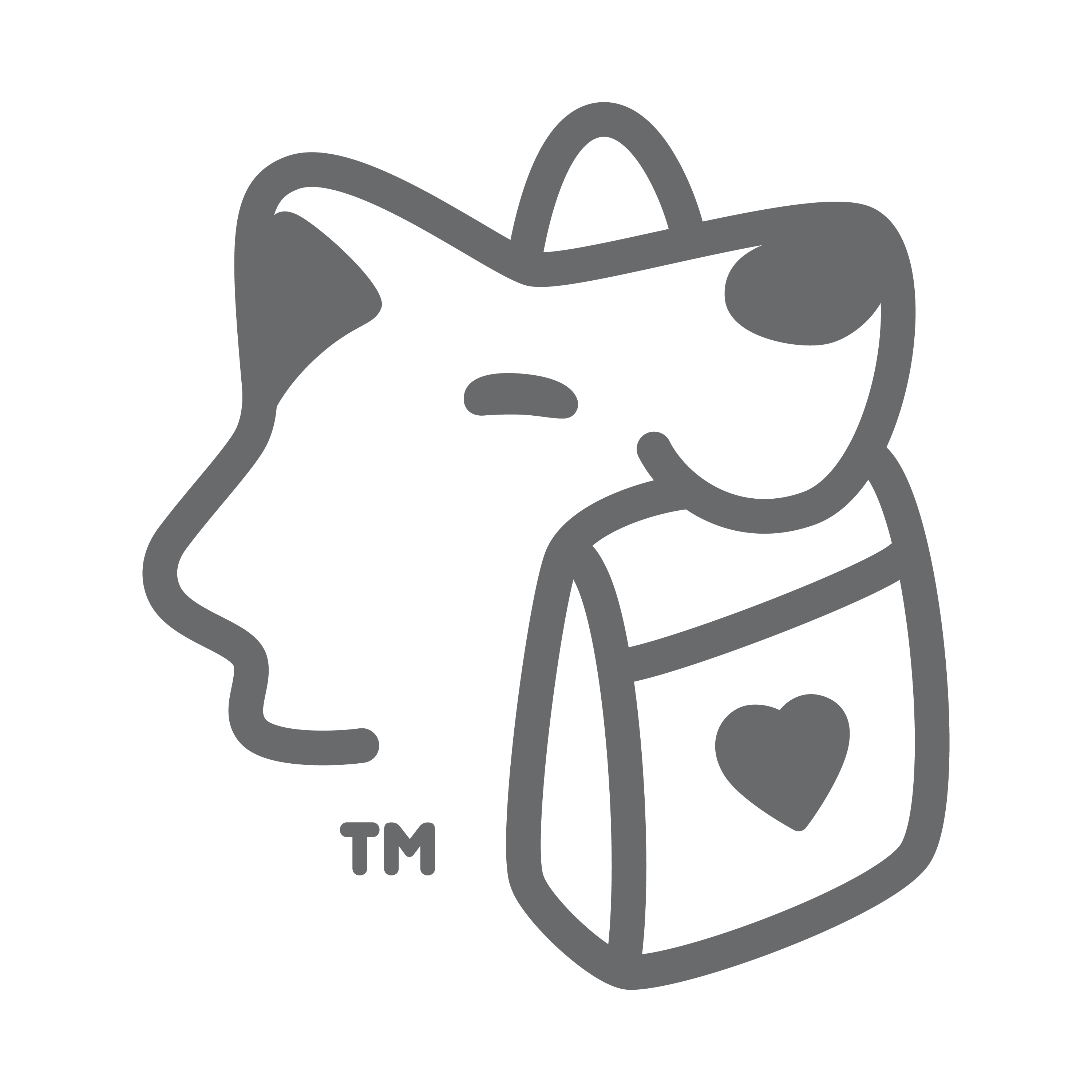 Keep me updated about new recipes, news and offers from Woofpak!